Searches related to new videos:

Order by:

3 ads for new videos in For Sale - Uttar Pradesh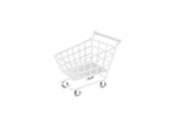 Type: Consoles Type: FLYING HELICOPTER new RC HELICOPTER FOR URGENT SALE .. ITS IS VERY GOOD CONDITION .
Rs 120.000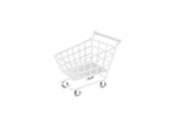 ... PLAY STATION 3 (120 GB) AND HEADSET COMBO PACK WITH 4 LATEST new CONDITION AND STILL HAS 9 MONTH WARRANTY LEFT. THE HEADSET ...
Rs 2.400.000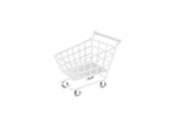 Type: Consoles Type: PSP Brand new PSP 3004 for Sale... 1 unit of PSP,UMD's & pre installed games,charger,4 GB Sony Memory Card & Cover....
Rs 560.000